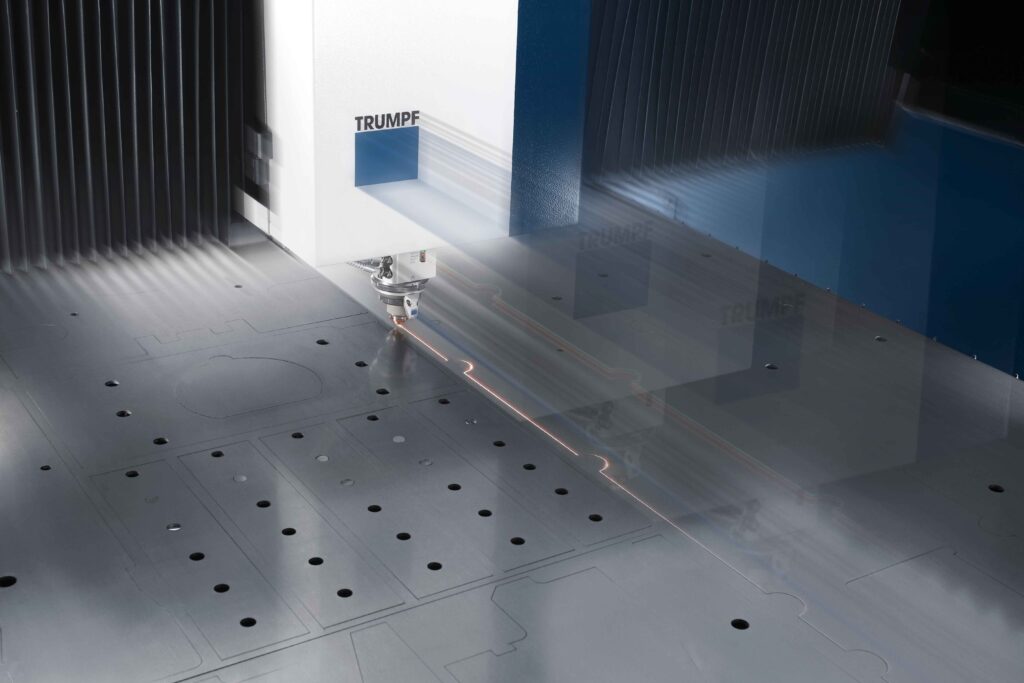 We are innovative sheet metalworking experts seeking the highest standards in all our business activities.
In our workshop we are providing laser cutting, metal bending, powder coating services.
Thanks to high project management skills and long term partnership with other experienced manufacturers, we are able to offer extensive range of metal production services needed to fabricate most demanding metal components and assemblies.
We are providing our services in Lithuania, Norway, Sweden, Finland, United Kingdom, Netherlands, Germany, Estonia, etc.
"Igneta" means quality, short terms, commitment, responsibility, competitive price. Our clients are the ones who make right choices and decisions.
We have been providing sheet metal fabrication services for more than
25 years
To be a chosen partner for sheet metal production consistently providing only the highest quality services that exceed customer's expectations.
During 25 years we have built the system of our values.
2022
ISO quality certification
Obtaining 2 ISO quality certificates "Sale of metal games" and "Manufacturing of metal games"
2021
NEW LASER CUTTING MACHINE
Acquisition of modern sheet metal laser cutting and metal bending equipment. Providing the highest quality laser cutting, bending, powder coating services.
2018
BUSINESS DEVELOPMENTS
searching and developing new markets. Igneta starts cooperating and producing products for technological companies in Finland, Sweden, Norway and United Kingdom.
2011
PRODUCTION PARTNERS
Cooperation agreements with reliable production partners, specialists in their fields. The aim is to expand the production services offered, ensuring the highest quality.
2004
OWN PRODUCTION FACILITIES
. Company acquires own production facilities. Sheet metal stamping is the main specilization. The biggest part of the production exported to Germany. Developing further cooperation with regular business clients.
1999
SHEET METAL FABRICATION
Company starts to provide powder coating, CNC bending, coordinate punching and plasma cutting services (Trumpf and LVD equipment). "Igneta" was one of the pioneers providing these services.
1997
Company founded
Almantas Backis after gaining experience in different advanced metalworking companies has started his own metalwork business.
More then 25 years of experience in sheet steel production. Looking for someone to do the sheet metal work? Feel free to contact us.